Service Times:
Sunday: 8:30 & 11:00 am
Children Sunday School: 9:45am
Live stream the 8:30 am
Services on Facebook!
Pastor: Bob Driver-Bishop (interim)
Contact:
Phone Number: 410-635-6177
Email: secretary@StLukesNewWindsor.org
Address:
701 Green Valley Road, 
New Windsor, Maryland 21776
Mailing Address: 
P.O. Box 447
New Windsor, MD 21776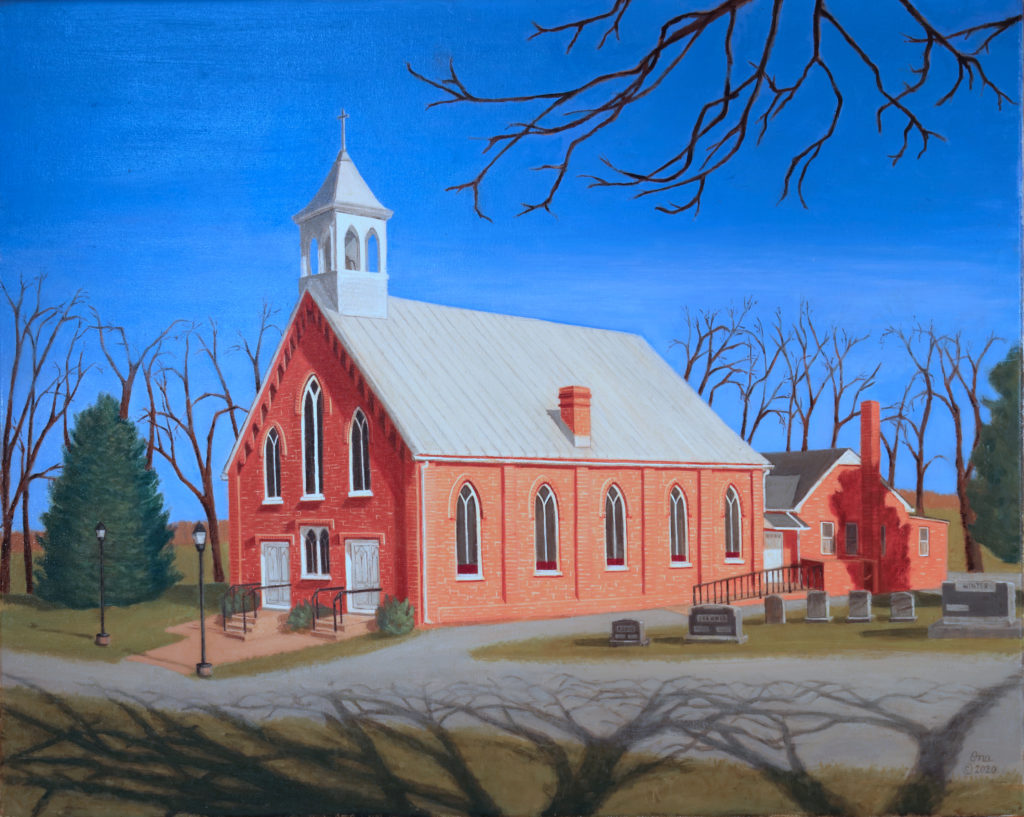 Our Mission is to provide a haven for all S.O.U.L.S!
S hare Christ's Word
O ffer Christian Education (Spiritual Growth)
U nderstand and Practice God's Forgiveness
L ove Others as Jesus Loves Us
S erve in Christ's Name