Service Times:
Sunday: 8:30 & 11:00 am
Children Sunday School: 9:45am
Live stream the 8:30 am
Services on Facebook!
Pastor: Bob Driver-Bishop (interim)
Contact:
Phone Number: 410-635-6177
Email: secretary@StLukesNewWindsor.org
Address:
701 Green Valley Road, 
New Windsor, Maryland 21776
Mailing Address: 
P.O. Box 447
New Windsor, MD 21776
COVID Precautions:
We are observing COVID precautions.  Please do not attend if you have any flu-like symptoms, have a fever, have been around anyone positive for COVID in the past 10 days, or have been out of the country in the past 10 days.
Mask is optional, CDC guidelines are encouraged.
In the Children's Sunday School area masks are required.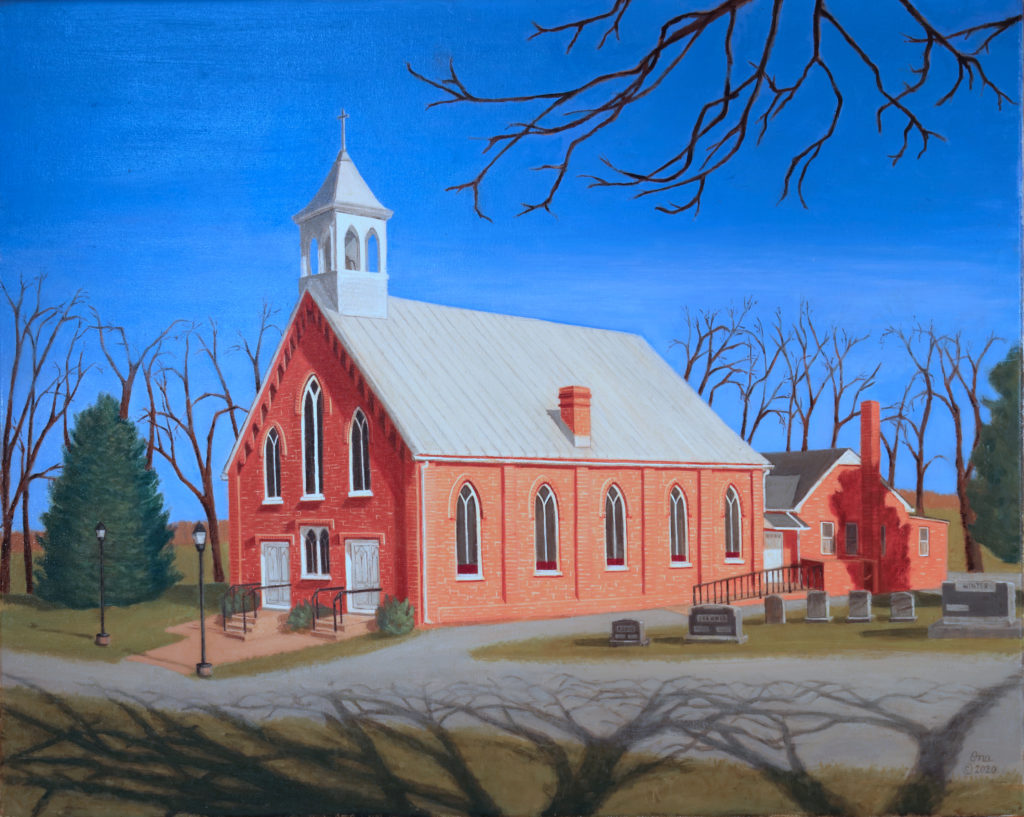 Our Mission is to provide haven for all S.O.U.L.S!
S hare Christ's Word
O ffer Christian Education (Spiritual Growth)
U nderstand and Practice God's Forgiveness
L ove Others as Jesus Loves Use
S erve in Christ's Name