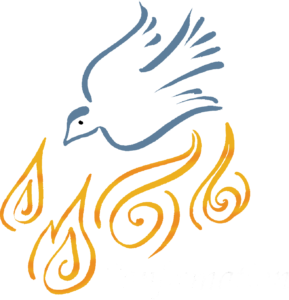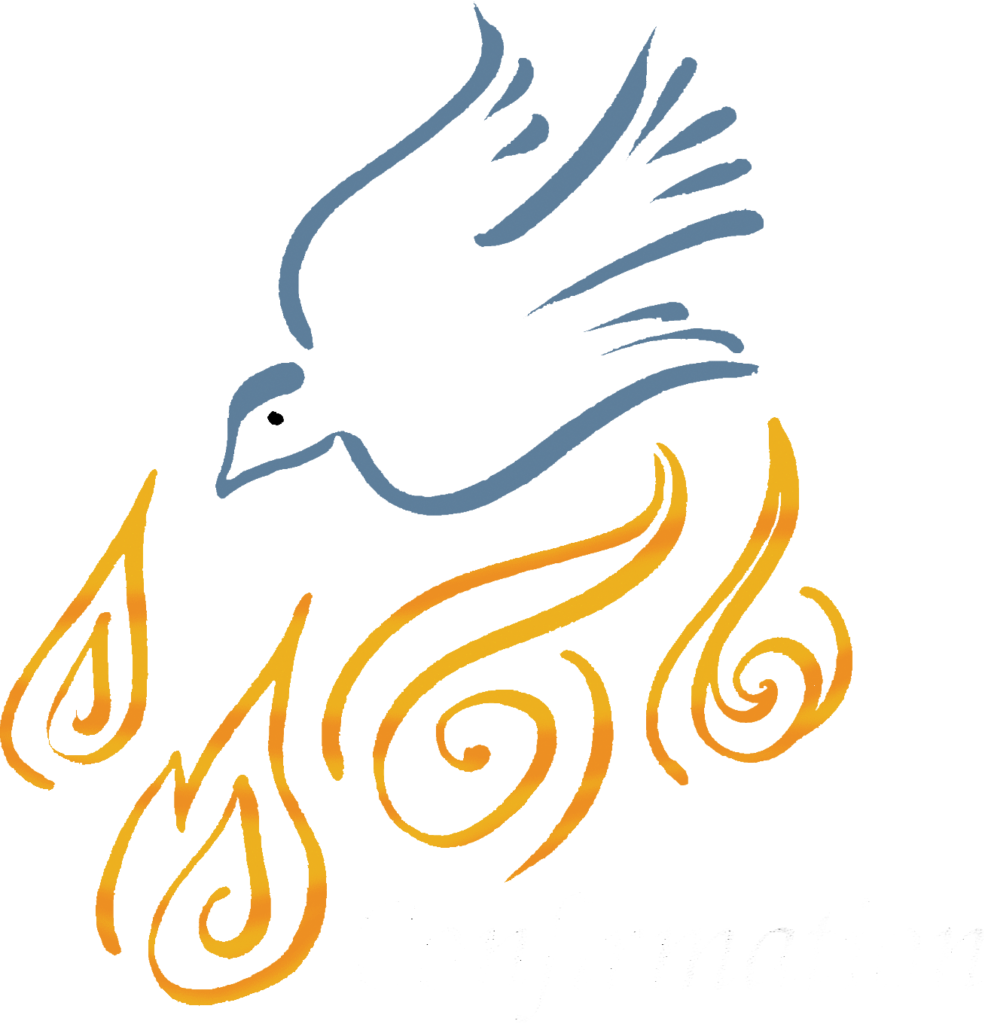 Confirmation Program
St, Luke's Confirmation program consists of two years of instruction for 7th and 8th graders.  Our confirmation class is held on Sunday mornings from 9:45 to 10:45 a.m.  The semester topics are:  Choices, Jesus, Decisions, and Faith.  The goal is to aid these adolescents in their faith journey as they study the Bible and how God's Word offers guidance in connecting their faith with life.
This class is taught by a teacher with more than 30 years of classroom experience.  Then following six weeks of final instruction by our Pastor, the confirmands, in 9th grade, confirm their faith in Christ Jesus as part of a  Sunday worship service.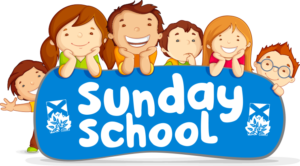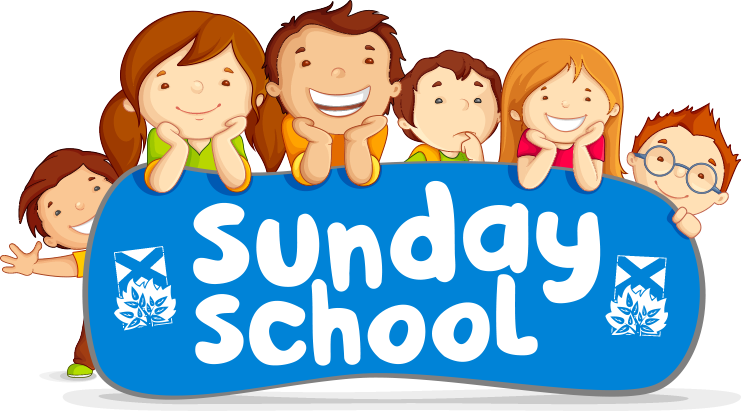 Children's Sunday School
Sunday School is held every Sunday starting at 9:45 am.   Starting with 2 years of age to 6 grade age. 
Currently, it is required for all children along with adult teachers/volunteers to wear a mask during Sunday School.