St. Luke's is a Drop Site for CarrollBaby.  They provide diapers, wipes, and hygiene items to families in need.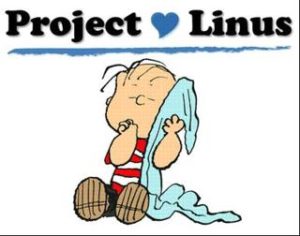 The St Luke's Blanketeers have been making blankets since 2006.  A total of 3,268 blankets in the past 15 years and they are still going.  These blankets have gone to CC Women's Shelter, Russian orphanage, Dominican Republic, cat rescue, along with newborn knit hats for the Carroll County Hospital Center.  Pictures of their work are on their Facebook page:  project Linus, St luke's Blanketeers.  

We all fall and stumble, regretting something in our lives.  It is easy for those regrets or stumbles to become the definition of our lives and this feel unlovable and unforgivable.  However, God disagrees.  He created, chose, and loves each of us and includes us in his beloved family.  Here at St. Dysmas, guided by the Holy Spirit and through Jesus Christ our Lord we welcome all to join in this family.  We are here to emphasize God's Hope, Peace, and Grace given freely to all.  We are here to give you a shoulder to lean on, an ear to hear and above all, to be open to the many plans God has for us.  This is God's mission for us as inmates; to be the light in darkness, to dare trust in God's word, to bring out the Christ in everyone and praise God in all that we do.  No matter who you are or what you have done, God loves you, includes you, forgives you and invites you into his eternal family.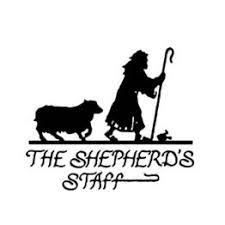 Shepherd's Table organizes local churches in serving a noon meal at the United Methodist Church in Westminster, Maryland.  Every third Friday you would see volunteers from St. Luke's cooking and serving lunch, along with having other needed personal items to give out.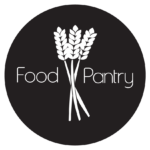 Every Sunday a collection is made of non-perishable food items, that are delivered to Union Bridge Food Pantry located at St. James Lutheran Church.  Christmas time donations included winter coats, blankets, and items for Santa's closet.  
Meetings every Wednesday evening at 7:30pm