Council Officers:
President: Tom Marble
Vice President: Ona Martin
Secretary: Beth King
Treasurer : 
Council Members:
Linda Selby: Fellowship Committee Representative
Bob Galandak: Property Committee Representative
Mary Ellen Struhar: Outreach Committee Representative
Ona Martin: Music and Worship Representative
Kristen Page: Evangelism Committee Representative
Wayne Barnes: Support Committee Representative
Renee Cross: Education Committee Representative
Joan Hoff: Boy Scouts Representative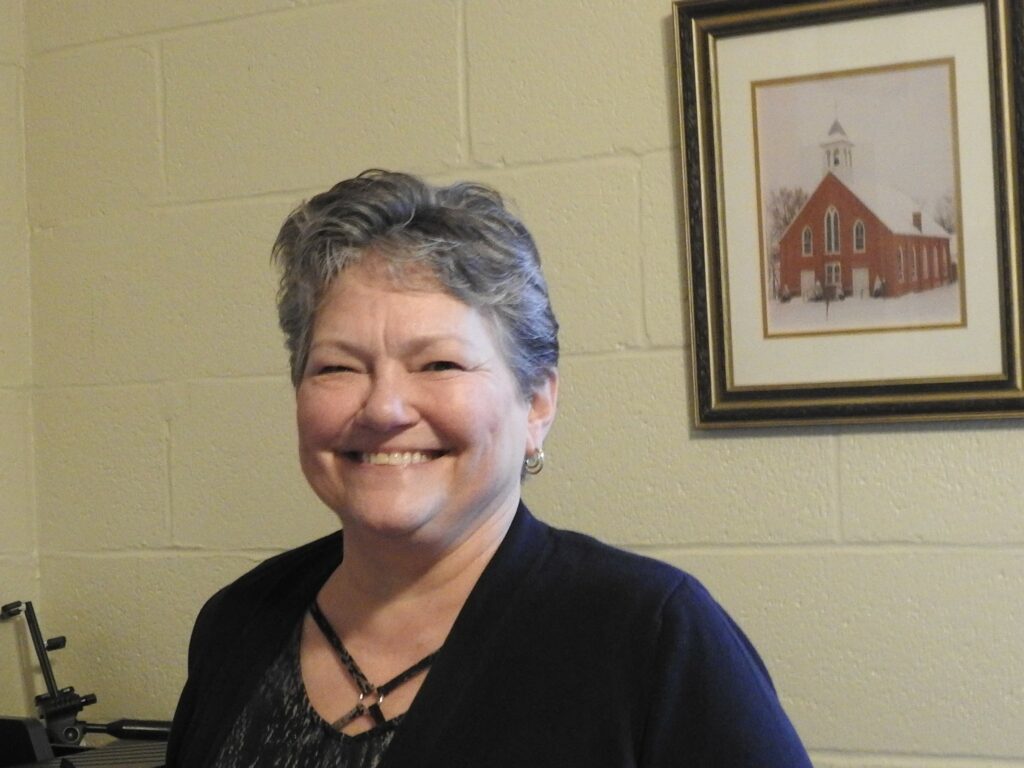 Beth King, Church Secretary
Beth has been a member of St. Luke's since she was 4 years old.  Her husband Dave and her are active members, they have 6 sons, 2 daughters-in-law, 2 granddaughters, and 3 grandsons between them.  Retired from a 37-year career in Nursing, Beth started working as Church Secretary in the fall of 2019.  God is first in Beth's life and she loves spending time with her family.  Beth's primary examples were her parents and grandparents, who demonstrated strong faith in God, even during difficult times.  This faith has carried her through challenging times and God has given her many blessings.  Beth values her relationships with her church family!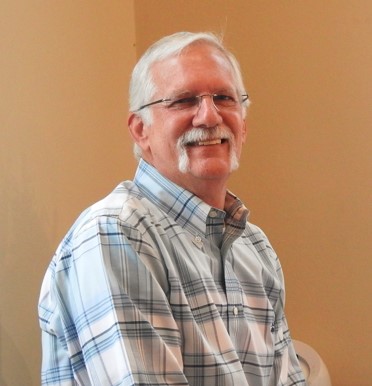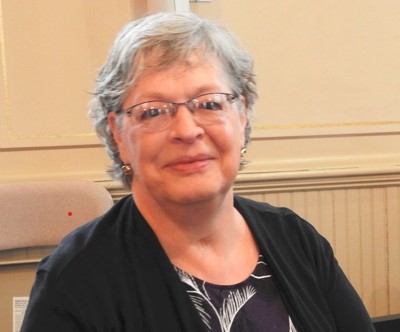 Maryann Leckron, Choir Director
Maryann's appreciation of sacred music began when she was a young child. One of the fondest memories of her youth is of summer evenings sitting in the backyard, singing hymns, and watching the stars with her mother and older brother. She's been playing the piano since she was seven and has served as an accompanist for many local organizations and singing with Masterworks Chorale for several years. Retired from Carroll Lutheran Village, she and her husband have been members of St. Luke's for over 30 years, and have 3 children and 4 grandchildren.