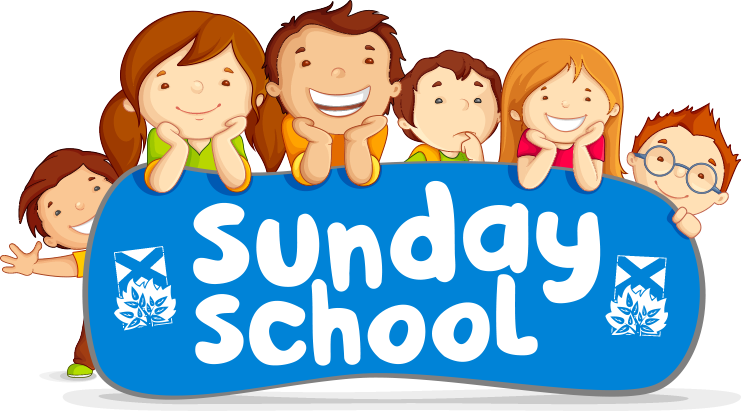 Rally Day has been rescheduled to September 17, 2023, starting up our Sunday School Schedule.  For information contact the Church Office. 
Sunday School will start at 8:40 am – 9:20 am,                                         beginning September 24, 2023.
Classes are organized for 2 years old and 6th Graders.  Children learn stories from the Bible that coordinates with the same Church Calendar year as worship service's reflective scripture readings.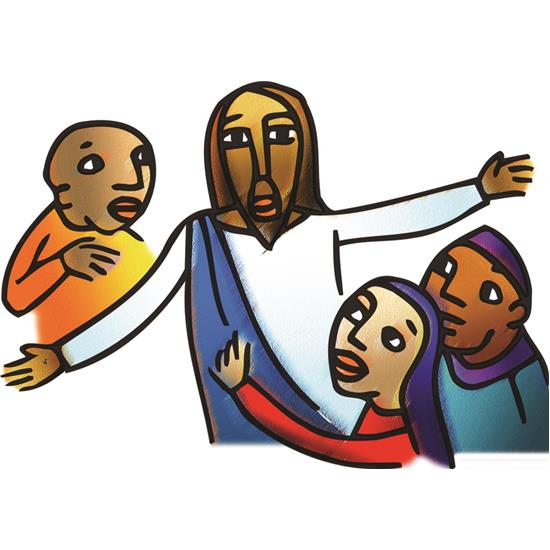 Matthew 19:14
Jesus said, "Let the little children come to me, and do not hinder them, for the kingdom of heaven belongs to such as these."
If you have any questions or would like to discuss the options available for you and your children to participate at St. Luke's call the church office at 410-635-6177 extension 2.